Webinar #38: Dialects on Set
April 30, 2022
@
10:00 am
–
11:00 am
Production coaches Tré Cotten, Eliza Simpson, Erik Singer, and Erin Nicole Washington will share their personal experiences on set as well as best practices for working with TV, Film, Streaming, and Video Game production. On Saturday April 30th at 10am PST/1pm EST/6pm GMT.
Registration for this webinar will be $10. This webinar will be recorded, so if you can't attend live, you can still register and watch at your convenience.
To convert this meeting to your time zone, click here.
Registrants will receive Zoom link information 24 hours prior to the event. All registrants will also receive the recording and post-webinar survey after the meeting has ended and been processed.
Session Agreements:
From Nicole Brewer's "Anti-Racist Theatre"

Speak from the I
Take Care of Yourself
Speak and Listen in Draft
Respect the Agenda, but Hold it Lightly
All Truths are Valid
What is learned, leaves. What is shared, stays.
If you have any questions about this space, please contact ktswebinars@gmail.com.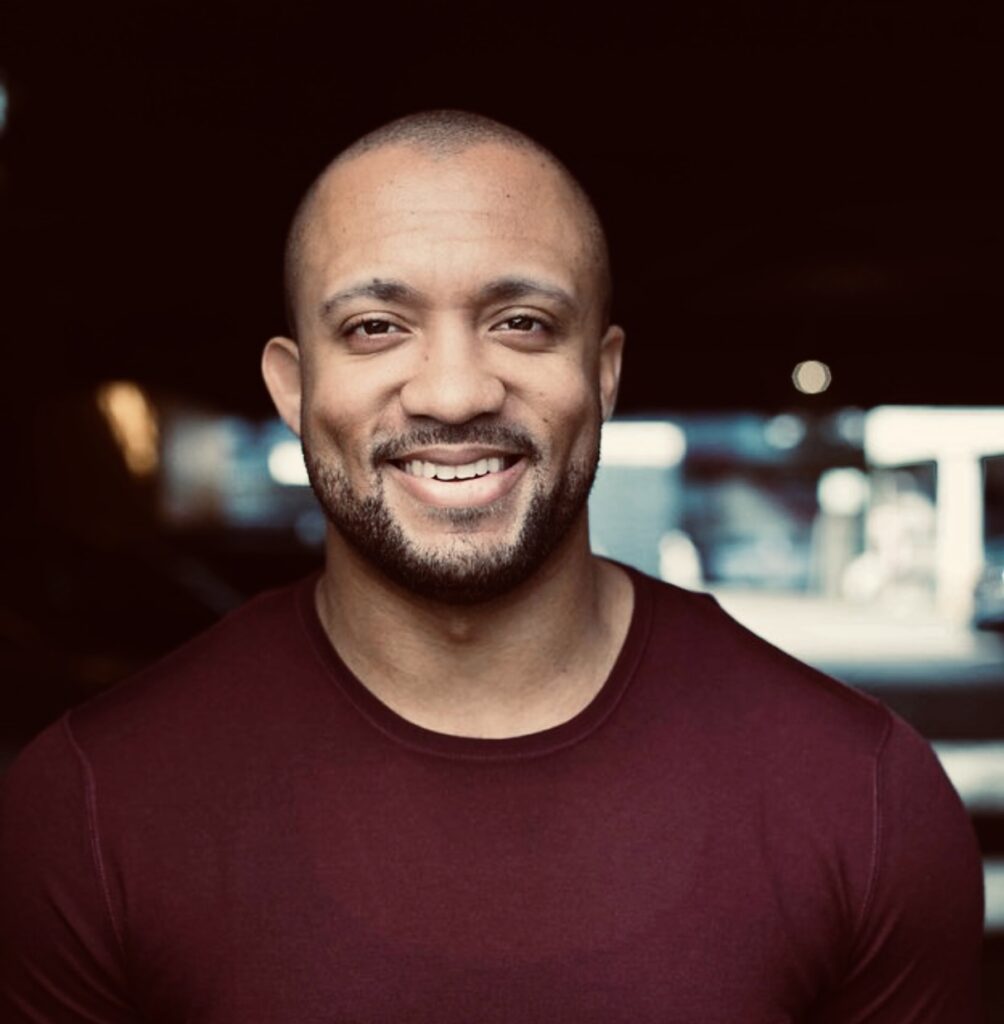 Tré Cotten is a published and internationally award-winning artist and educator from Clayton, North Carolina. He holds a BA in Theatre (Performance) from UNC-Wilmington along with an MFA in Acting from The University of Washington-School of Drama. Mr. Cotten has been featured in The NY and LA Times for his work as Dialect Coach on Regina King's, One Night in Miami along with recognition for his work with Leslie Odom Jr.'s Academy Award Nominated performance as the legendary Sam Cooke. Film/Television: He is Dialect Coach on the Canadian debut of CBC & BET's period drama, The Porter; Amazon's upcomingThe Peripheral. He is currently in production as Acting and Dialect Coach on, The Exorcist, trilogy directed by David Gordon Green. Theatre/Stage: Mr. Cotten is also set to be Voice and Dialect Coach at The Shaw Festival's Canadian Premier of August Wilson's, Gem of the Ocean, set to run August of 2022. His goal as an artist and educator is to connect cultures around the world in the arts through authentic storytelling.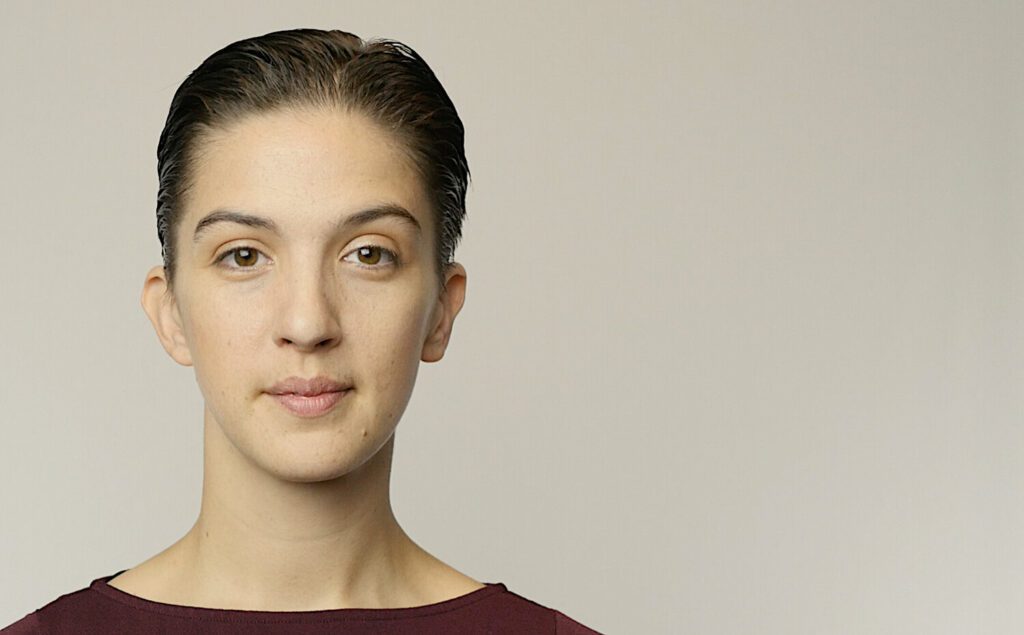 Eliza Simpson: As a speech and dialect coach Eliza has worked in film and TV productions on Netflix, Hulu, & Apple TV. Her most recent studio credits include prep for Focus Features' "Blue Bayou" and Warner Bros' "Fantastic Beasts 3." She is currently post-production for an unnamed project with Ubisoft games. Eliza is a certified teacher of Knight-Thompson speechwork and a head coach & brand ambassador for BoldVoice.com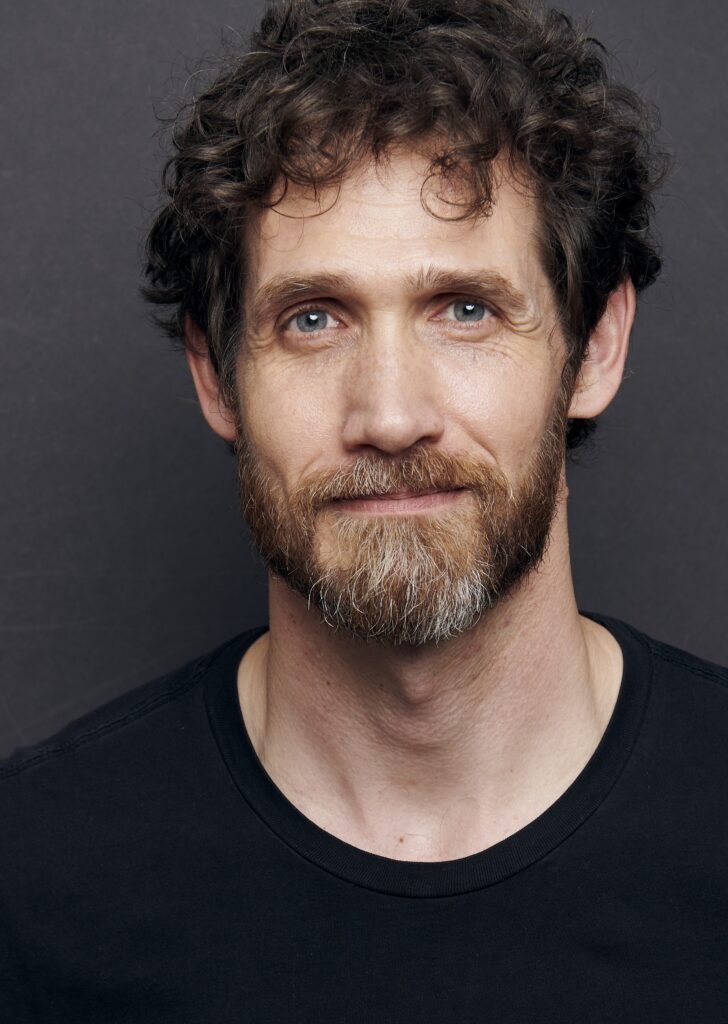 Erik Singer is a dialect coach for film and television. Recent work includes Baz Luhrmann's Elvis, Barry Levinson's The Survivor, Rodrigo García's Raymond and Ray, and Netflix's Slumberland, all due out this year. His Webby award-winning videos for Wired discussing accent work in films and language and accent variety more generally have been viewed over seventy million times.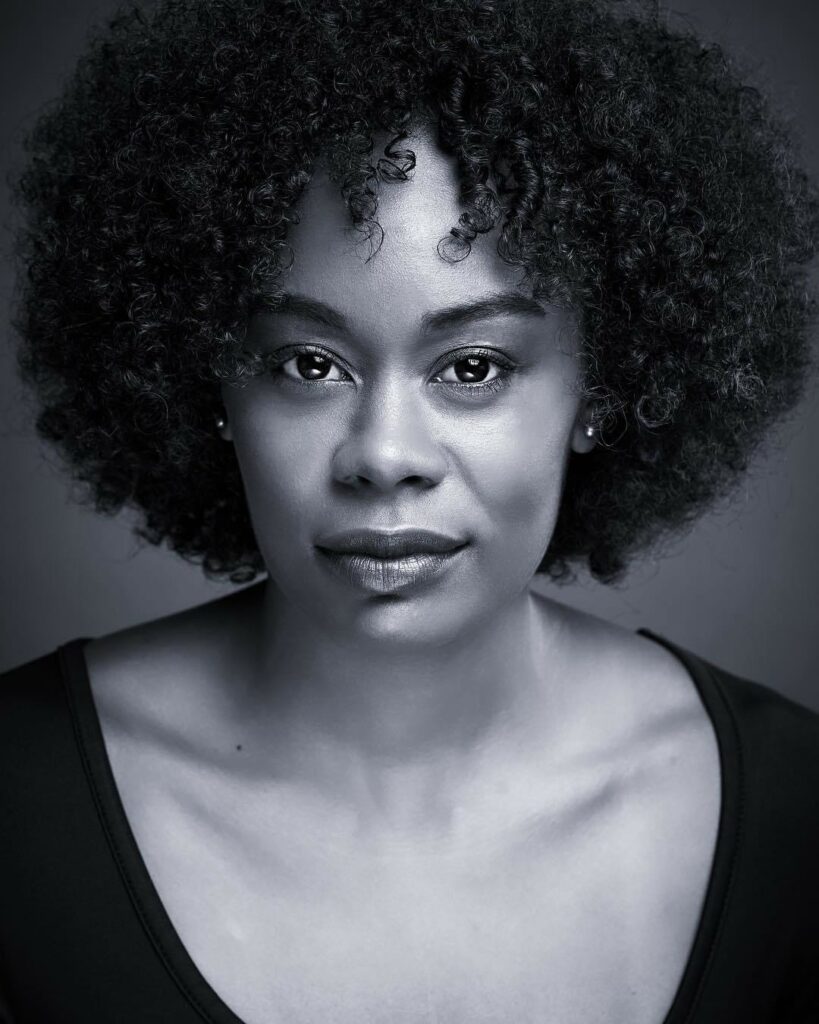 Erin Nicole Washington is an actor and a dialect coach for actors in TV & film.
She holds a BFA from SUNY Purchase Acting Conservatory, an MFA from Harvard/ART in Acting and have taught at Voice & Speech at Purchase and Columbia College LA. She has coached American & international actors including Regina King, Amirah Vann and projects for Disney & the theme parks, CW, Hulu & Netflix. In addition to coaching television & film, she has prepared clients for Broadway & LA theater, televised award shows and business presentations, academic talks and tech pitches. When she is not dancing with dialects, or traveling around the globe performing & training, she is completing her Alexander Technique certification.