KTS Webinar #49: Experiencing Accents Book Launch!
November 5
@
11:00 am
–
12:00 pm
Join us for an exciting celebration of the release of the next Knight-Thompson Speechwork text, written by Phil Thompson, Tyler Seiple, and Andrea Caban.
Experiencing Accents: A Knight-Thompson Speechwork® Guide for Acting in Accent presents a comprehensive and systematic approach to accent acquisition for actors. It lays out an accessible and effective set of tools, exercises, and theoretical frameworks grounded in current linguistic science, as well as more than two decades of teaching, actor training, and coaching developed by Knight-Thompson Speechwork®.
This book dismantles the notions that accents exist on a spectrum of good and bad or that "neutral," "general," or "standard" can serve as ideals for speech. By de-centering elitist and authoritarian worldviews, it gives actors a path to mobilize their innate language abilities to acquire any accent, relying on descriptive and experiential knowledge. The innovative approach of the Four Ps – People, Prosody, Posture, and Pronunciation – builds cultural competence that honors accents as they exist in the world, increases the physical and perceptive skills of the actor, and provides a rich variety of applications to encourage fluid and embodied accent performance. Each of the Four Ps are investigated and practiced separately and then synthesized in the art of the performer, allowing actors to address the complexity of acting in accent through a deliberate and sequential layering of skills, rendering the final expression of their technique meticulously accurate and deeply authentic.
Organized into fifteen modules to correspond with a typical semester, Experiencing Accents is perfect for Theatre students in voice, speech, and accents courses, along with working actors interested in improving their accent work.
On Sunday 5th November 11am PDT/2pm EDT/7pm GMT

To convert this meeting to your time zone, click here.
Registration will close 12 hours prior to the event and participants will then receive Zoom link information. All registrants will also receive the recording and post-webinar survey after the meeting has ended and been processed.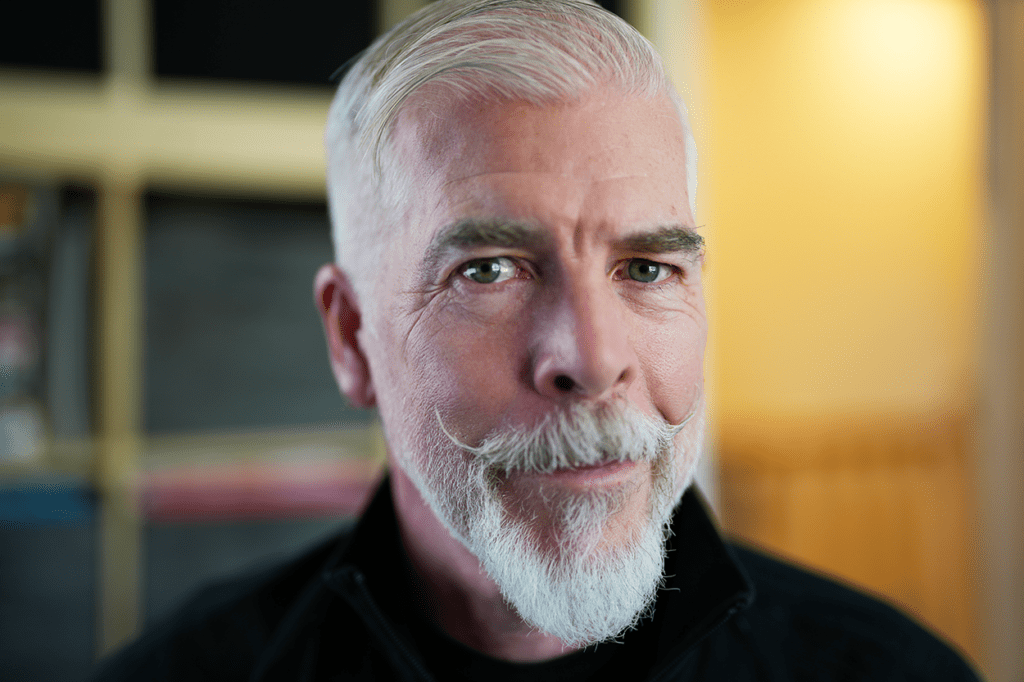 Philip Thompson co-founded Knight-Thompson Speechwork® with his mentor Dudley Knight in 2002, Since that time KTS has offered nearly 200 workshops and webinars attended by thousands of participants. There are now more than 70 certified KTS Teachers teaching this work at academic institutions and in their own coaching practice. Phil is a Professor of Drama at the University of California, Irvine. At UCI he has served as the head of the MFA program in acting, and as head of voice and speech. He works as a voice, text and accent coach for professional and university productions. Since 1999 he has worked as a resident voice and text coach for the Utah Shakespearean Festival. He has coached at South Coast Repertory, Pasadena Playhouse, OperaPacific, Madison Rep, Weathervane Playhouse, Alabama Shakespeare Festival and numerous productions at the Cincinnati Playhouse in the Park. He was one of the first master teachers of Fitzmaurice Voicework, and has taught in numerous teacher training workshops offered by the Fitzmaurice Institute. Phil served as President of the Voice and Speech Trainers Association (VASTA) and on the board of the University Regional Theatre Association (U/RTA).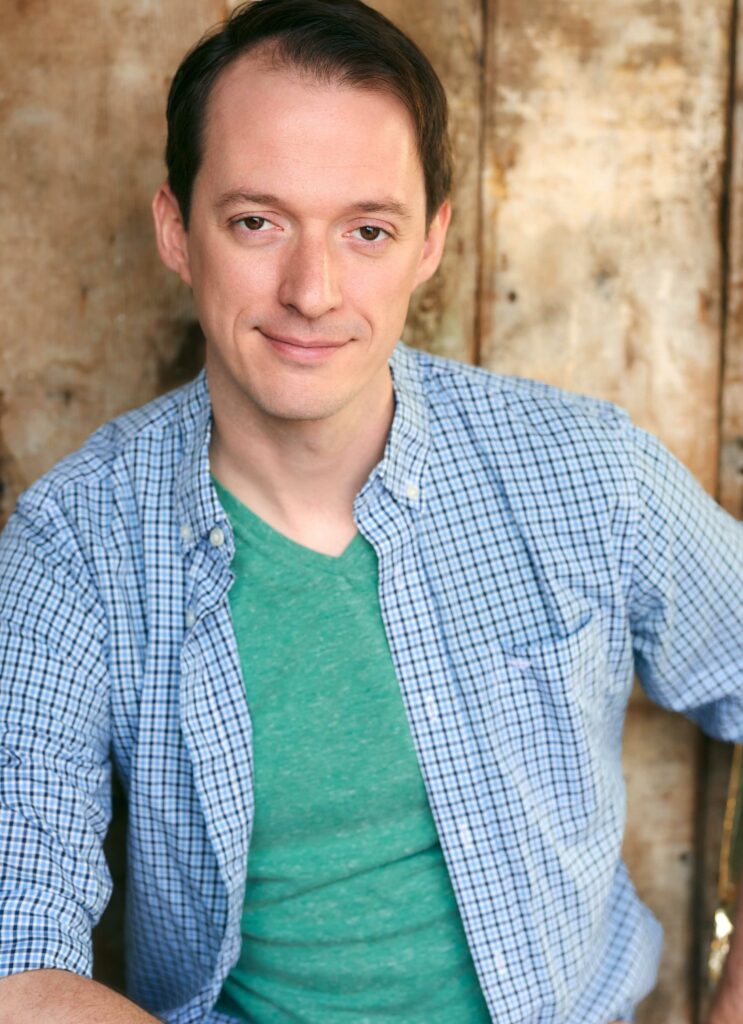 Tyler Seiple is an actor, director, writer, producer, and freelance voice and speech coach in the Los Angeles area. He is the founder of Accents in Action™ (www.accentcoachla.com) and a Master Teacher of Knight-Thompson Speechwork®. His private clients have been heard onscreen in projects ranging from This Is Us and Hacks to Crazy Ex Girlfriend and Walker. He has coached shows throughout the Los Angeles area, with companies including the Fountain Theatre, the Antaeus Theatre Company, Ensemble Studio Theatre, Rogue Machine Theatre, the LA Philharmonic Association, and the Museum of Natural History. Tyler holds a Master of the Fine Arts from the University of California, Irvine, and is an Associate Teacher of Fitzmaurice Voicework®. He currently teaches at California State University, Long Beach and Fullerton campuses, and has also taught at the University of California Irvine, Chapman University, and multiple studios in Los Angeles. As a certified teacher of Immersive Acting™, he leads weekly scene study classes at Stuart Rogers' Studios in North Hollywood. His television credits include Lucifer, SEAL Team, and Penny Dreadful: City of Angels. His film credits include Babylon, Separation Anxiety, Travelling Salesman, and his award-winning shorts, Life, Perfected and One Year Later. An L.A. Stage Alliance Ovation-nominated actor, Tyler also produces and directs onstage around Southern California.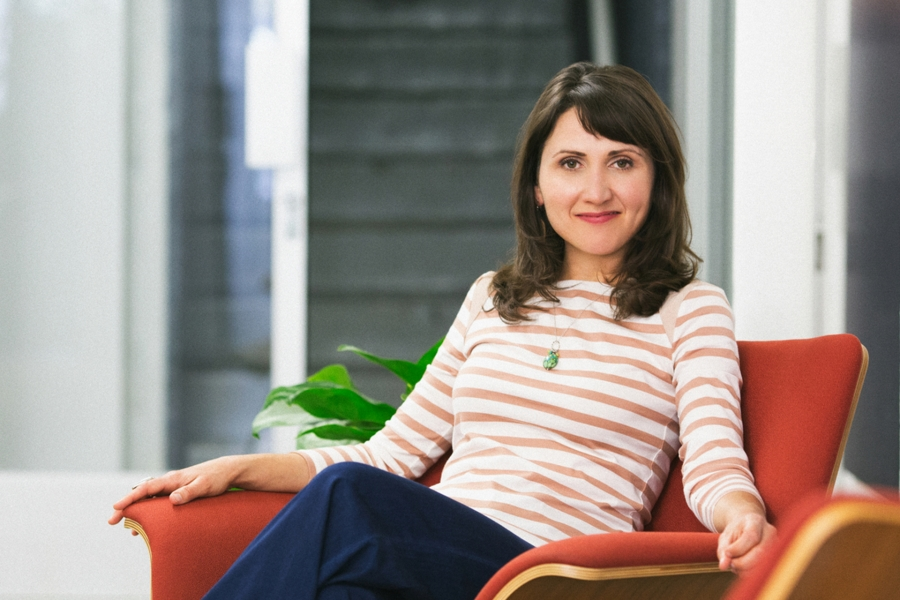 Andrea Caban is an Associate Professor and Head of Voice & Speech at California State University, Long Beach, and Co-Director and designated Master Teacher of Knight-Thompson Speechwork™. An award-winning academic writer, playwright and solo performer, Caban is interested in the intersection of actor-training and arts-based research methods with patient-centered care. She holds a research appointment at the UCI School of Medicine for testing her method of voice and accent modification for people living with ALS. Notable production coaching credits include several seasons at the Tony Award-winning South Coast Repertory Theatre (Absurd Person Singular, Chinglish, Death of a Salesman, Madwomen in a Volvo & Peter and the Starcatcher). She is currently collaborating with Francis Ford Coppola on his career opus film Megalopolis.