KTS Webinar # 48: An Introduction to Knight-Thompson Speechwork: Peeking Behind the Magic (Accent) Curtain
October 22
@
12:00 pm
–
1:00 pm
Join Miranda and Chris for a free introduction to Knight-Thompson Speechwork as we all anticipate the launch of the new book, Experiencing Accents. Whether this is your first taste of KTS, you're looking for a brush-up, or you're a seasoned vet, this webinar is sure to provide some fun tricks and insight into accent acquisition. We will take a brief tour of the history of KTS, introduce some of the principles of the teaching philosophy, and explore the famous 4 P's. In order to both celebrate and demystify the "magic" of accent work, we will play specifically with posture and prosody, highlighting that while impressive, accent proficiency is a skill that can be acquired and honed, not just an innate talent or party trick.
On Sunday 22nd October 11am PST/2pm EST/7pm GMT

To convert this meeting to your time zone, click here.
Registration will close 24 hours prior to the event and participants will then receive Zoom link information. All registrants will also receive the recording and post-webinar survey after the meeting has ended and been processed.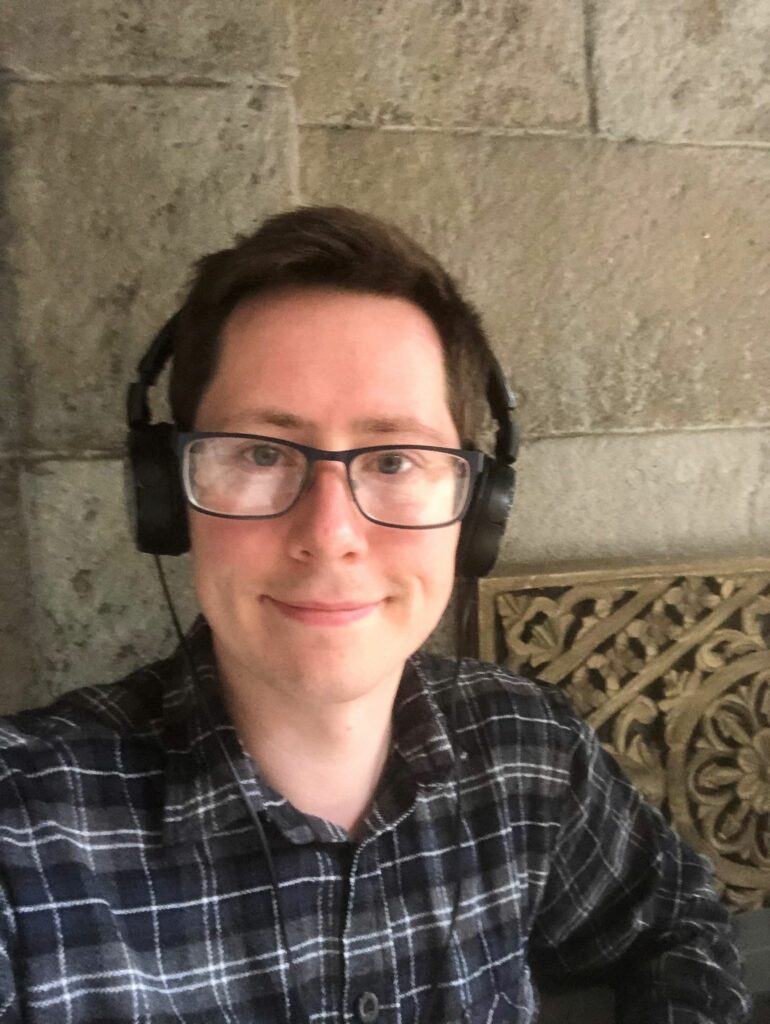 Chris (he/him) is a London based accent modification and dialect coach who has a private coaching practice. He is a Knight Thompson Speechwork certified teacher and works at various drama schools including London Academy of Music and Dramatic Art (LAMDA), Mountview Academy, Rose Bruford, Millenium Performing Arts (MPA) and ALRA (North and South)
TV and Film production coaching includes: Wheel of Time III (AMAZON), Toxic Town (NETFLIX – dialect prep) Untitled Film with Lennie James (dialect prep) Andor II (DISNEY – shadowing dialect coach Naomi Todd)
Theatre and Audio production coaching includes: Curious Incident of the Dog in the Night-Time (Chance Theater, California), Paddington Lo[1]Commotion (BLENHEIM PALACE), Bad Seed (AUDIBLE), Miss Julie, King Charles III, A Monster Calls, Three Sisters, The Dog in the Manger, The Erpingham Camp, The Courage to Right a Woman's Wrongs (LAMDA) Everlasting Lily (ASSOCIATED STUDIOS)
In addition to his coaching Chris works as an actor and since training at LAMDA has worked for BBC1, BBC3, Netflix, Apple, Amazon and filmed a recurring role on 'Masters of the Air' produced by Spielberg and Tom Hanks coming out Jan 2024.
You can find out more about Chris and his work on his website: https://www.lakewoodamdc.co.uk/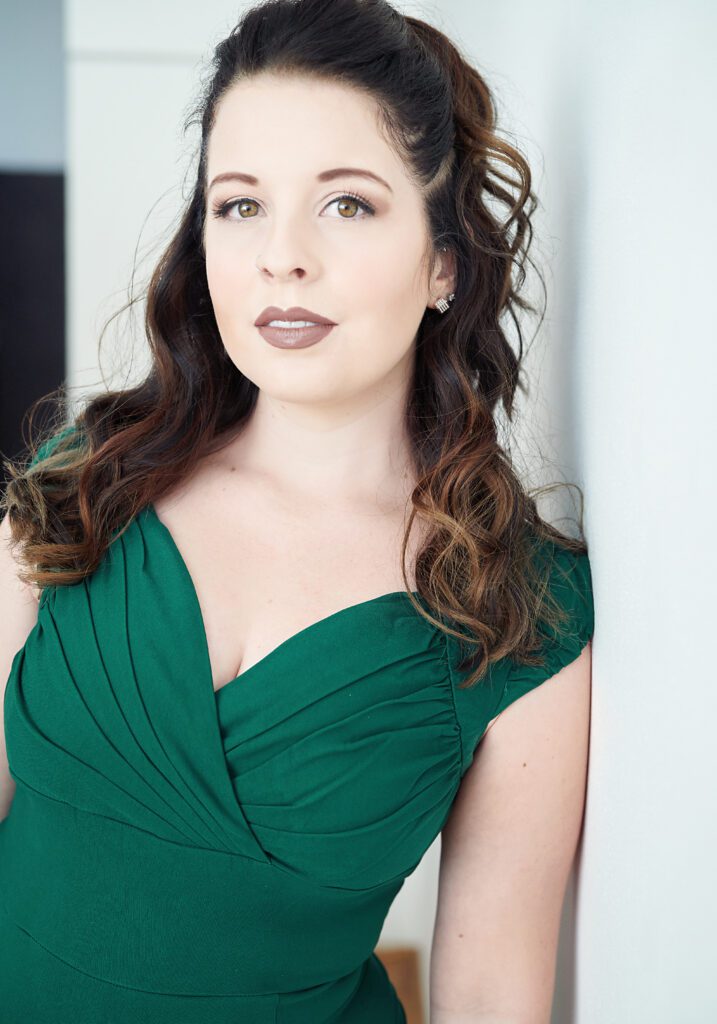 Miranda Guettlein (she/her) is a Fort Collins, Colorado based dialect coach . She completed her Knight-Thompson Speechwork certification in 2022 and has served as the KTS Webinar series co-curator for 2023. Miranda is a professor of voice, speech, and accents at the University of Northern Colorado and coaches theatrical productions throughout the state of Colorado. She has an MA in Linguistics from the University of Colorado and a BA in Linguistics from Regis University. Miranda is a VASTA member and the co-editor of the Voice and Speech Review.
Coaching credits include: Titanic the Musical (University of Northern Colorado), Murder on the Orient Express, Brigadoon, The Scarlet Pimpernel, Shrek, Oliver!, The Mousetrap, Church Basement Ladies (Candlelight) Newsies, Memphis, Shout! (Town Hall Arts Center) Noises Off! (Stagedoor Theatre), and Shakespeare in Love (Vintage Theatre).