KTS Webinar #46: Is "Accent Modification" Really Just Learning a New Accent?
July 30
@
11:00 am
–
12:00 pm
On Sunday, the 30th of July at 11am PST/2pm EST/7pm BST. 
To convert this meeting to your time zone, click here.
Join KTS teachers, James Bailey and Petrina Kow, as they explore 'accent modification'. What is the philosophy behind the process? How does it differ from working with an actor? And the question that every client will ask, without fail: how long does it take? These questions, and more, will be considered in our workshop, 'Is "Accent Modification" really just learning a new accent?'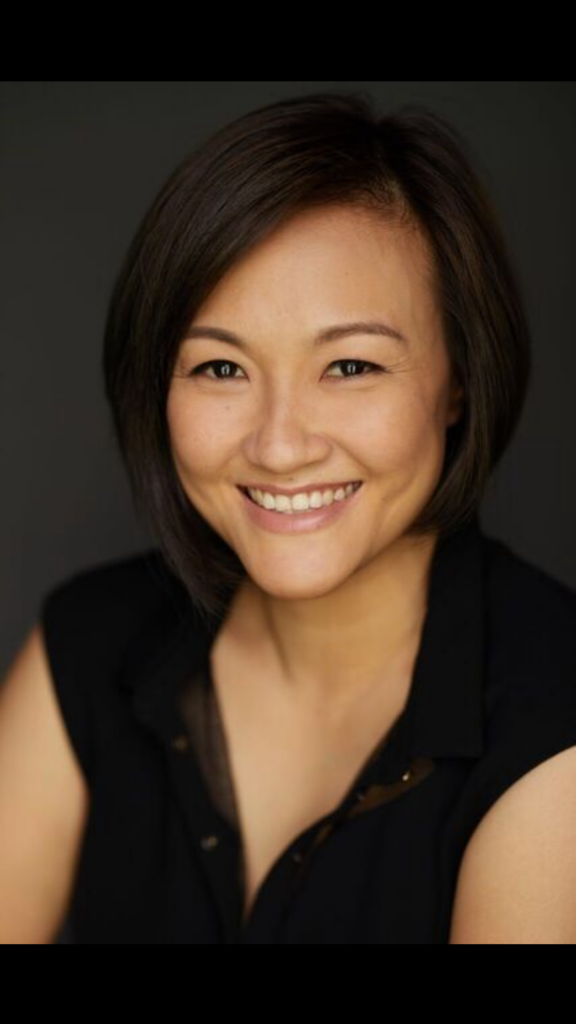 Petrina Kow is a Voice, Accents and Presentation Coach. She is the first and only Singaporean certified with the Fitzmaurice Voicework® and the Knight Thompson Speechwork®methods. Petrina has extensive experience working with people from diverse backgrounds and organisations. She runs workshops on presentation skills, voice, and storytelling at corporate companies and has taught voice and accents at many theatre companies and institutions like NAFA and Lasalle. She is a much sought after voice actor and voice-over director for animation and commercials. Petrina started out her career on radio and was the co-host on various top morning shows. Theatre work includes 'Grace' in Waiting for the Host (Pangdemonium); 'Da Jie' in Lao Jiu (Theatre Practice); 'Amy in Company (Dream World Productions).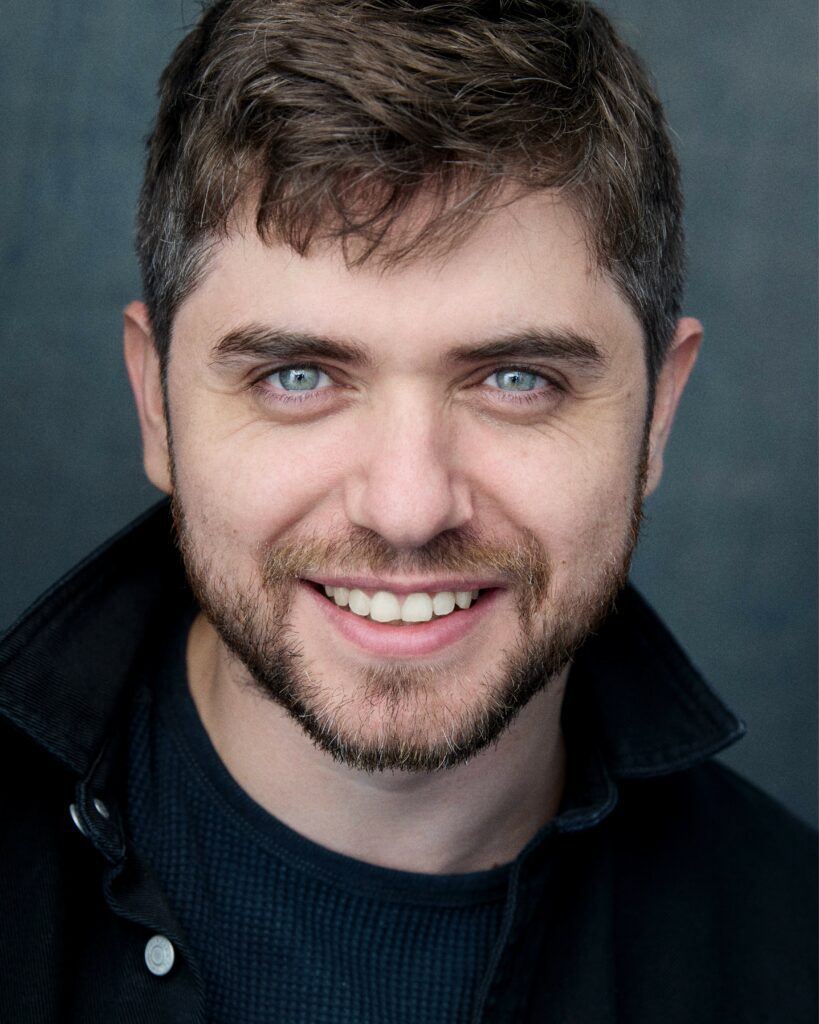 James Bailey is a KTS trained accent coach and LAMDA trained actor, as well as a teacher of stage combat for the BADC. James teaches accents on the foundation course at Young Actors' Theatre in London, has taught the 'Accents for Actors Online' summer school at RADA and assessed students at Rose Bruford College on their accent acquisition. Alongside this, he works extensively with corporate clients and individuals on accent modification through his company, The Accent Centre (www.theaccentcentre.com). He holds a degree in Archaeology and Anthroplogy from the University of Oxford, and draws on the sensitivity of cultural understanding required for effective anthropoligical discourse, which is in alignment with KTS' own approach.
Registration for this webinar will be $10. Registration will close 24 hours prior to the event and participants will then receive Zoom link information. All registrants will also receive the recording and post-webinar survey after the meeting has ended and been processed.
If you have any questions about this space, please contact ktswebinars@gmail.com.