KTS Webinar #46.5 Acting and Prosody  – Prosodic Presumptions in Actor Training
August 20
@
7:00 pm
–
8:00 pm
On Sunday, the 20th of August at 11am PST/2pm EST/7pm BST.
To convert this meeting to your time zone, click here.

We are thrilled to invite Anne Whitaker for a special webinar on prosody. Anne is an excellent voice and accent coach who specialises in prosodic work for actors. She will be speaking about her development of prosodic exercises for actors and why this facet of voice work has been largely untapped. Anne's research partner Linguist Beatrice Szczepek Reed, King's College, will join to discuss their interdisciplinary work. Beatrice will share her work on how prosody functions in conversation as a realisation of social action, rather than the revealing of internal emotional states. Together they will propose how that applies to the acting work. Anne will share the exercises they are developing to help actors of all stages acquire and utilise skills in pitch, rhythm, and intonation to enrich their voice and text work in a way that lines up with linguistic research.


Anne Whitaker
Anne Whitaker is a voice and accent coach based in the UK. Her recent theatrical work includes Durham Shakespeare Festival, Oklahoma!, and Matilda as well as tv/film Wheel of Time, We Were the Lucky Ones, and Back in Action. Anne is also a guest voice coach at several drama schools, Rose Bruford Southwest, Royal Central School for Speech and Drama, and Mountview, where she enjoys bringing her professional expertise and developing research to developing actors.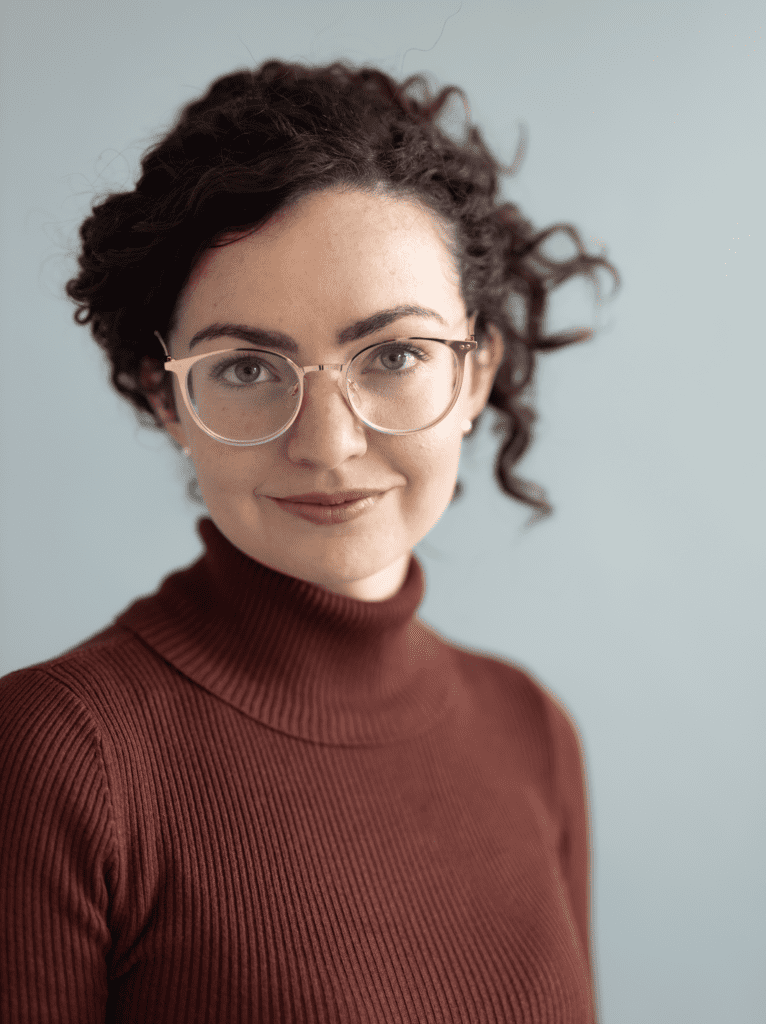 Beatrice Szczepek Reed
Beatrice Szczepek Reed is Professor of Linguistics at King's College London, where she is the co-director of the Centre for Language, Discourse and Communication. Her research is concerned with the phonetic and prosodic features of natural conversation. She has written the textbook Analysing Conversation. An Introduction to Prosody (Macmillan, 2011) and the monograph Prosodic Orientation in English Conversation (Palgrave, 2006), as well as over 50 peer-reviewed publications on naturally occurring interaction.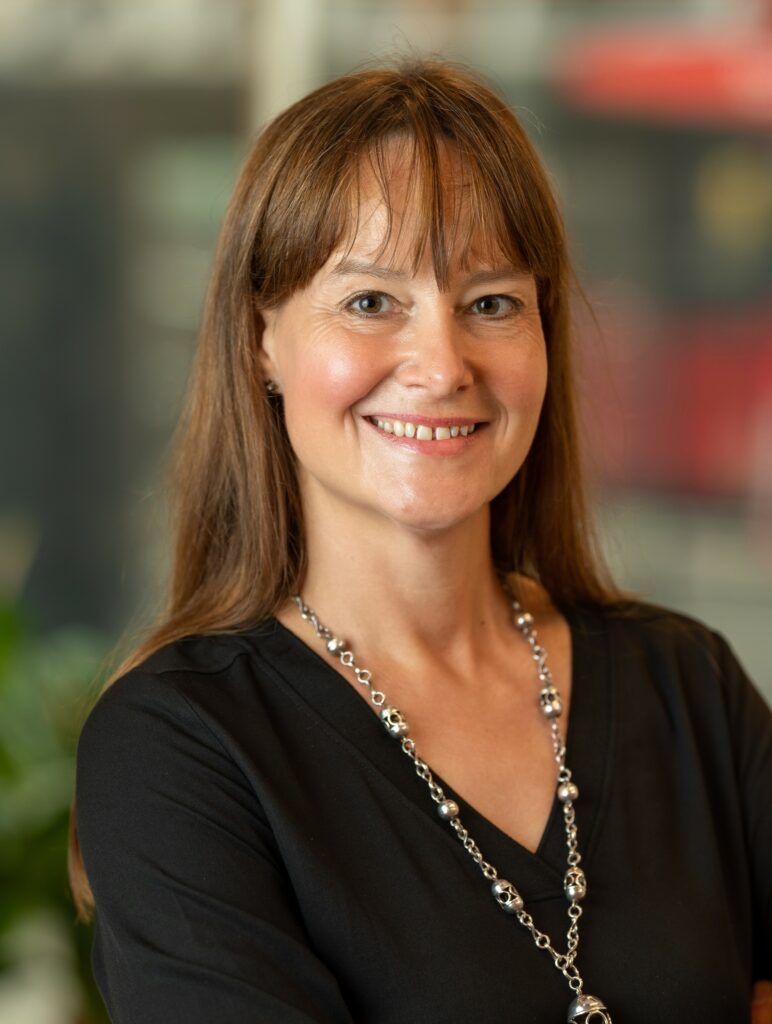 Registration for this webinar will be $10. Registration will close 24 hours prior to the event and participants will then receive Zoom link information. All registrants will also receive the recording and post-webinar survey after the meeting has ended and been processed.
If you have any questions about this space, please contact ktswebinars@gmail.com.