---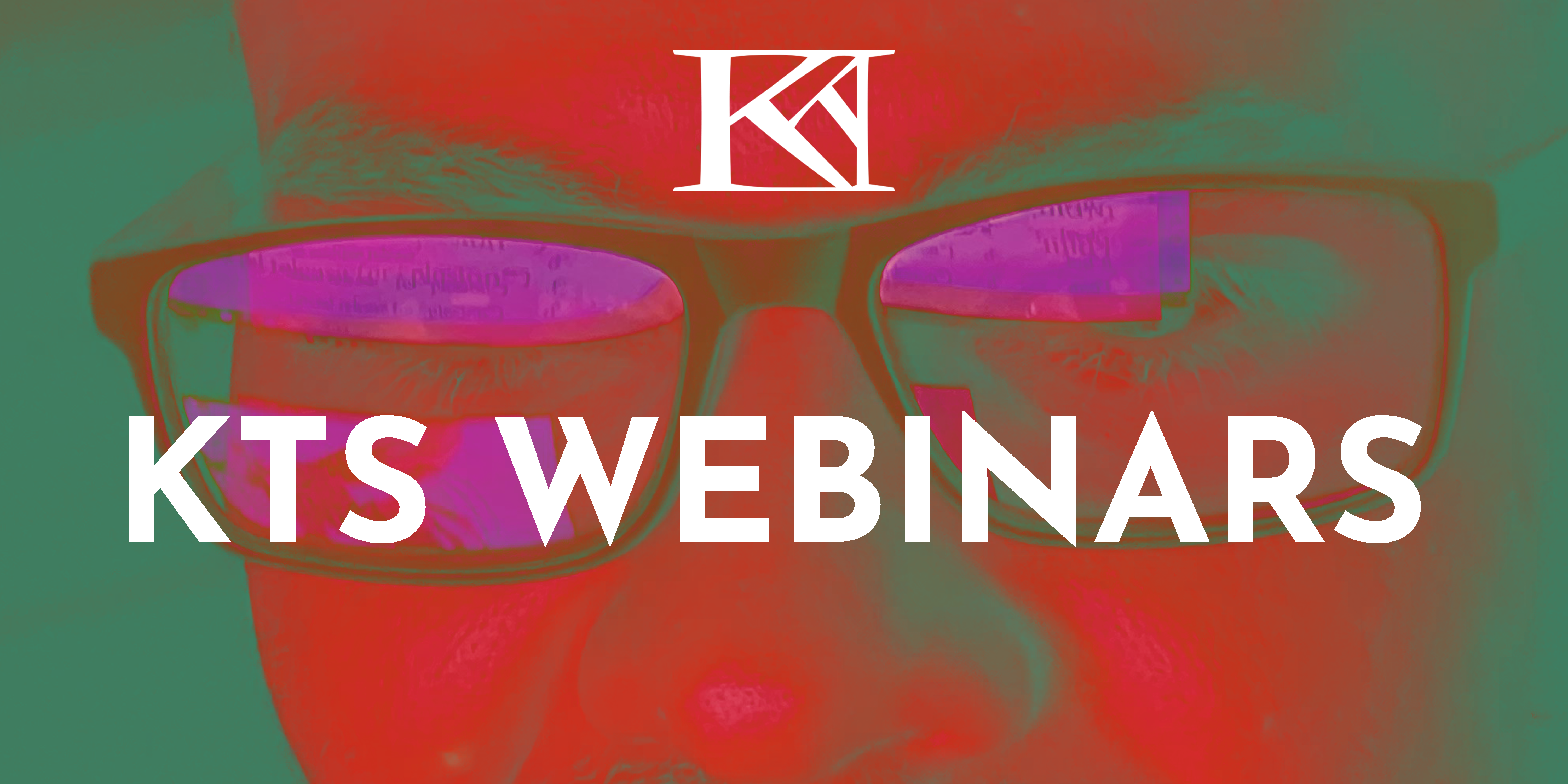 ---
Are you feeling isolated in your KTS reverie?
Need a fellow phoneme geek to set you straight?
Falling out of practice with your mouth yoga practice?
If you've answered 'yes' to any of the above questions then….
You're Invited To Join Our KTS Webinar Series!
Once a month, every member of the KTS community is invited to connect, collaborate, and share all things KTS related. If you have taken the Experiencing Speech Intensive or have been introduced to fundamental Experiencing Speechwork practices, or are interested in this aspect of the work, this webinar is for you! Your KTS questions, solutions, phobias, phenomenon's, doohickey's, details, observations, obsessions, and fancies are all invited to the conversation.
Our aim for the Webinar Series is to keep us connected on regular basis, sustain our KTS conversations, and strengthen our growing KTS community.
Inspired from VASTA's forum of "Things that Work", the format of our Webinar's might be for the facilitator to offer up a question, and the participants can chime in with their solutions. Our conversations will be approximately 1 hour and take place on the last Friday of every month at? (9AM Pacific/11AM Central/12PM Eastern/5pm London/ 4am Saturday Australia) or (11 AM Pacific/1PM Central/ 2PM Eastern/ 7PM London/ 6AM Saturday Sydney Australia) or?
Wanna Lead a Webinar?
We welcome volunteer facilitators and lead presenters for our monthly webinars. Is there a topic you would like to research and/or share your experience on? Would this be a useful line item on your CV? Contact the KTS Webinar Series organizers Susan Schuld at susanschuld@gmail.com and Kristi Dana at Kristi.dana@gmail.com to schedule you as a KTS webinar facilitator.
Sample Topics Might Include:
Skill Building:
Build your Prosody Skills
What are Lexical Sets?
IPA Vowel Space Review
What are those Diacritics?
Let's talk about /ɹ/ (on International Pirate Day)
Teaching:
Student questions that stump you
Creative KTS assignments
What the heck is SCGA anyway?
Coaching:
Coaching Tips & Tricks
How to coach an idiolect
Accents:
How to write and Accent Breakdown
How do I teach an AAVE accent as an instructor who is not African American?
Recording a successful accent sample
How to integrate KTS into other disciplines:
Which American Accent do I use for Classical Work
KTS and Text exercises
KTS and Shakespeare
Academia:
Tenure quips, concerns, and solutions
KTS Speech Teachers: What are Outcomes for your BA, BFA, or MFA programs?
How to work with faculty members who want their students to have 'Good Speech'
Tech Questions:
Tech Questions: Simple to the Profound
IPA fonts
What worked for you in the Experiencing Speech Intensive?
So you want to do the KTS Cert?
Registration fee is $10 per webinar to cover hosting costs. Our first webinar on February 24th is Free and will be hosted by ________
Register Here For Webinar