Webinar #37: The Next Phase: Supporting students and clients living with and recovering from Covid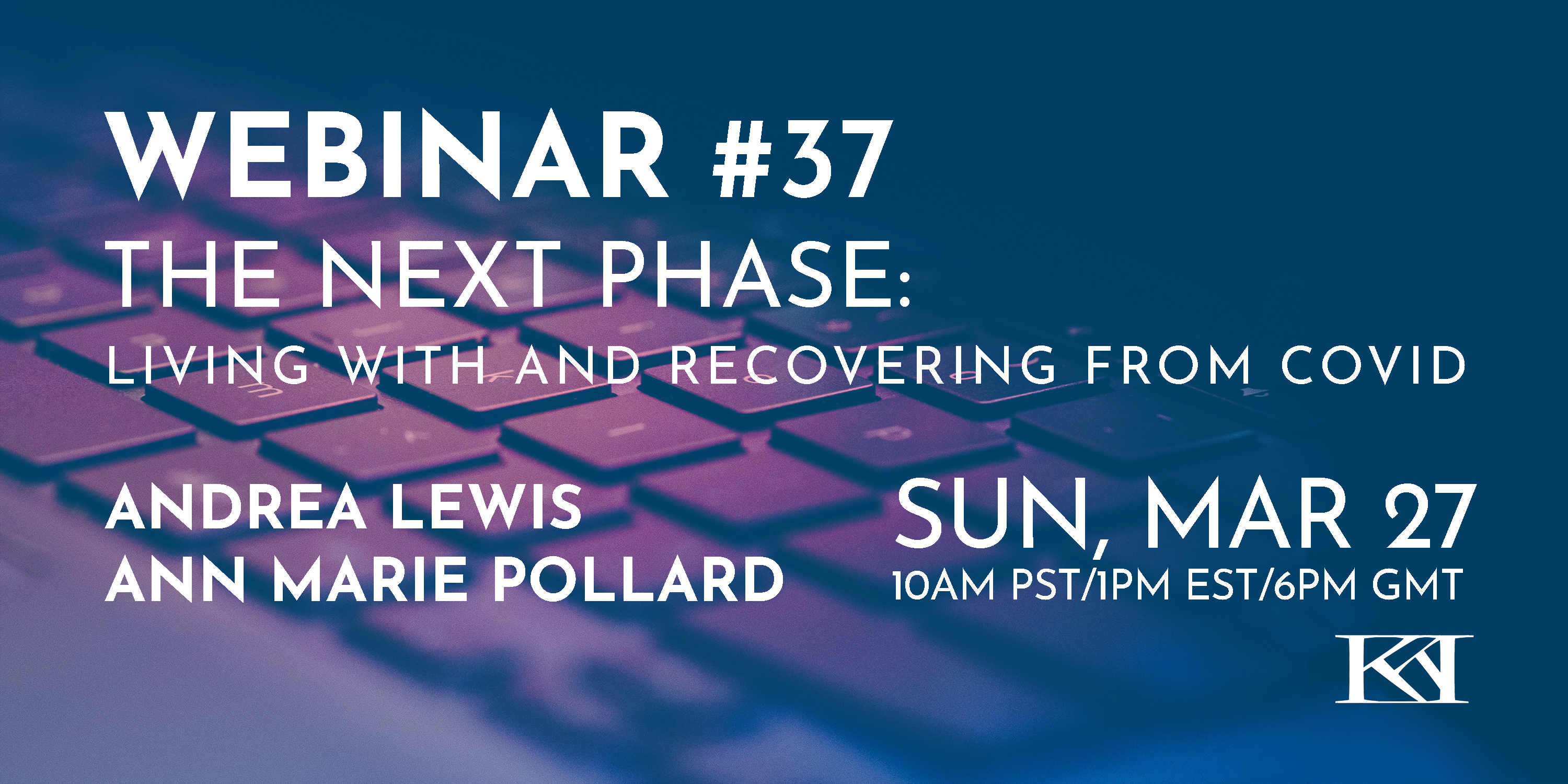 March 27, 2022
@
10:00 am
–
11:00 am
The 37th KTS Webinar is open for registration! Join Andrea Lewis and Ann Marie Pollard for 'The Next Phase: supporting students and clients living with long covid and recovering from COVID." On Sunday 27th March at 10am PST/1pm EST/6pm GMT.
Andrea Lewis will be sharing her own experiences with long covid, and they will be discussing different possible symptoms and providing strategies, exercises and resources to help support individuals with their recovery. In addition, they will be introducing ongoing best practices to help reduce the risk of covid in classrooms.
Registration for this webinar will be $10 to cover hosting costs. This webinar will be recorded, so if you can't attend live, you can still register and watch at your convenience.
To convert this meeting to your time zone, click here.
Registrants will receive Zoom link information 24 hours prior to the event. All registrants will also receive the recording and post-webinar survey after the meeting has ended and been processed.
Session Agreements:
From Nicole Brewer's "Anti-Racist Theatre"

Speak from the I
Take Care of Yourself
Speak and Listen in Draft
Respect the Agenda, but Hold it Lightly
All Truths are Valid
What is learned, leaves. What is shared, stays.
If you have any questions about this space, please contact ktswebinars@gmail.com.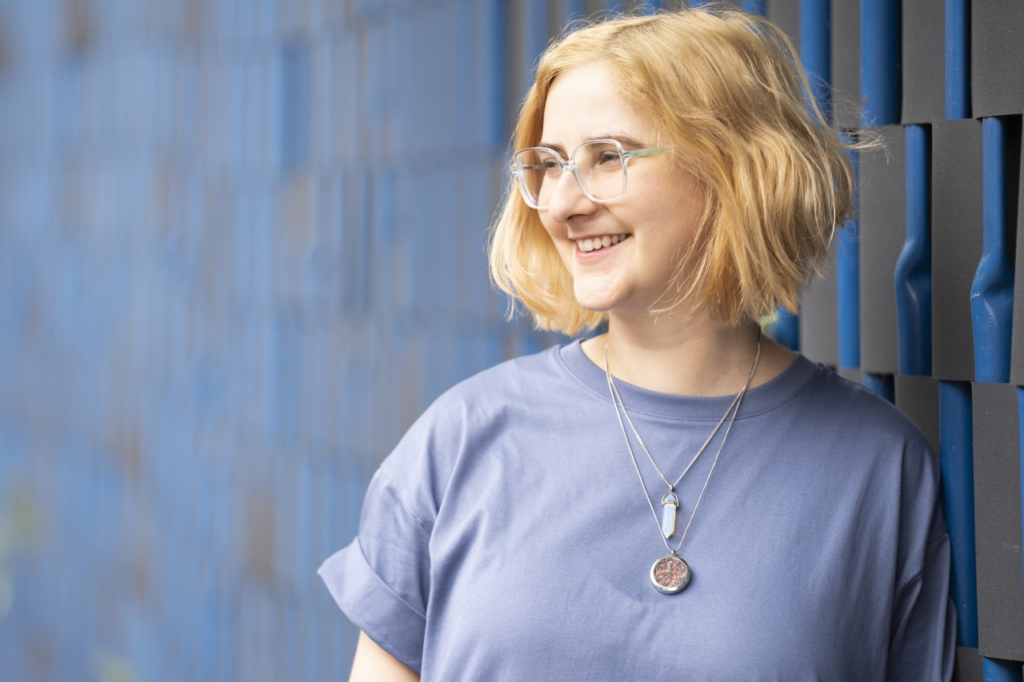 Andrea Lewis is the Senior Voice Tutor at Mountview and voice coach for Matilda The Musical at the Cambridge Theatre. She has worked extensively in UK drama schools and theatre and runs her own coaching practice as a Voice & Dialect coach. Due to her own experience with long covid, she has made this topic her area of research and interest to further support herself and her students and clients.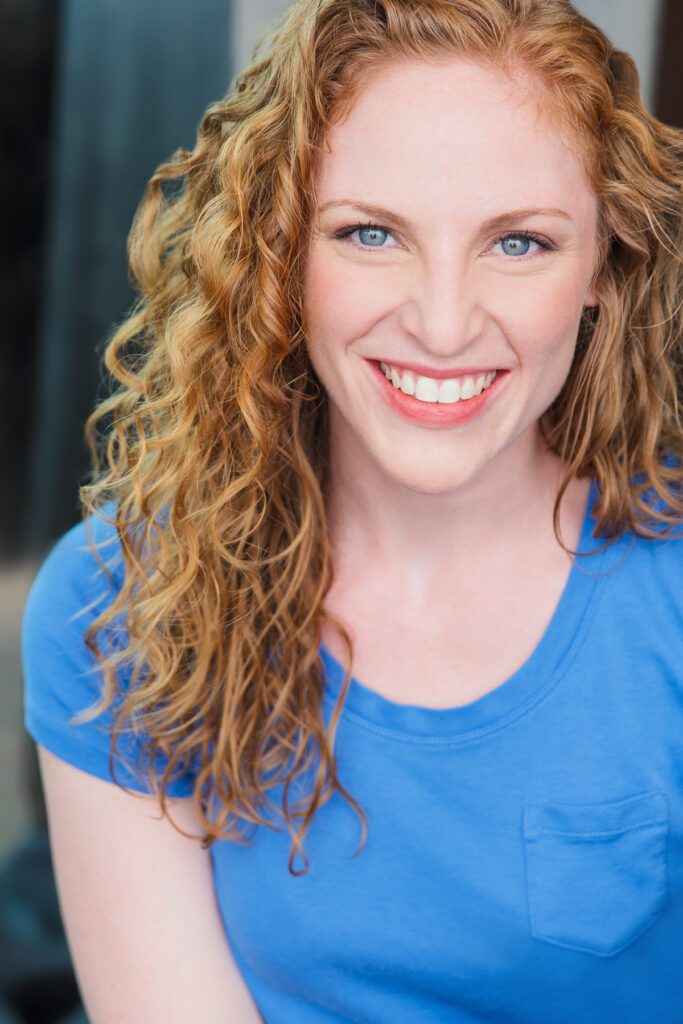 Ann Marie Pollard is a voice and movement coach based in Lincoln, Nebraska. Ann Marie serves as the Resident Voice, Text, and Dialect Coach for the Nebraska Repertory Theatre and as an Assistant Professor of Practice in Voice, Movement, and Acting at the Johnny Carson School of Theatre and Film at the University of Nebraska-Lincoln. She enjoys working one to one both online and in her home studio and recently has been particularly interested in how voice work can bring stability and ease to clients undergoing physical therapy.