Webinar #36: The 4 "P"s
February 26, 2022
@
10:00 am
Greetings, Speechworkers!
The 36th KTS Webinar is open for registration! Join KTS Teachers Katie Cunningham and Siobhan Doherty for an introduction to the 4 "P"s of Experiencing Accents on Saturday, February 26th at 10am PST/1pm EST/6pm GMT.
For folks curious about Knight-Thompson Speechwork, this webinar will cover the concepts of The 4 "P"s that create the framework of KTS pedagogy: People, Posture, Prosody, and Pronunciation. With some experiential exercises, we'll examine each P, including how they interact with each other to support a panlingual approach to accent work.
Registration for this webinar will be $10 to cover hosting costs. This webinar will be recorded, so if you can't attend live, you can still register and watch at your convenience.
To convert this meeting to your time zone, click here.
Registrants will receive Zoom link information 24 hours prior to the event. All registrants will also receive the recording and post-webinar survey after the meeting has ended and been processed.
Session Agreements:
From Nicole Brewer's "Anti-Racist Theatre"

Speak from the I
Take Care of Yourself
Speak and Listen in Draft
Respect the Agenda, but Hold it Lightly
All Truths are Valid
What is learned, leaves. What is shared, stays.
If you have any questions about this space, please contact ktswebinars@gmail.com.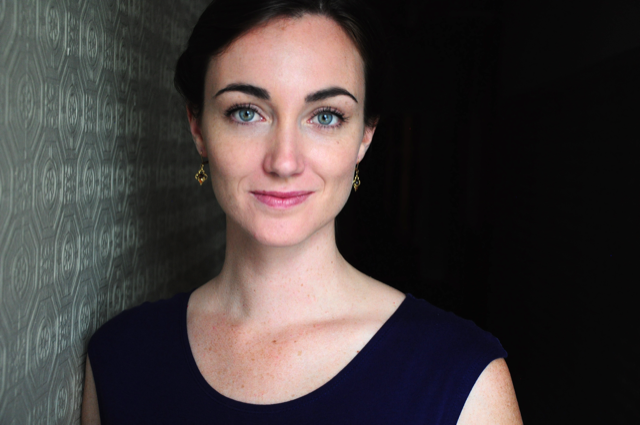 Siobhan Doherty (she/her) is Voice and Speech Faculty at Hussian College and The Art of Acting Studio, the Stella Adler studio in LA. She coaches accents and dialects through her company, Speaking of Accents. As a performer, Siobhan has worked with Utah Shakespeare Festival, South Coast Rep, San Francisco Shakespeare Festival, PCPA, Loose Canon Collective, and Berkeley Repertory Theater. Siobhan has produced numerous commercials, industrials, and award-winning webseries. As a director, Siobhan works in theater and film exploring perceptions of gender through comedy, movement, and voice. Recent work includes The Boatman, Metamorphoses, Sarah Ruhl's adaptation of Orlando, and the digital sketch team DAME Sketch Comedy. Siobhan is a certified teacher of Knight-Thompson Speechwork, and she holds a BA in Theater and Performance Studies from UC Berkeley and an MFA in Acting from UC Irvine.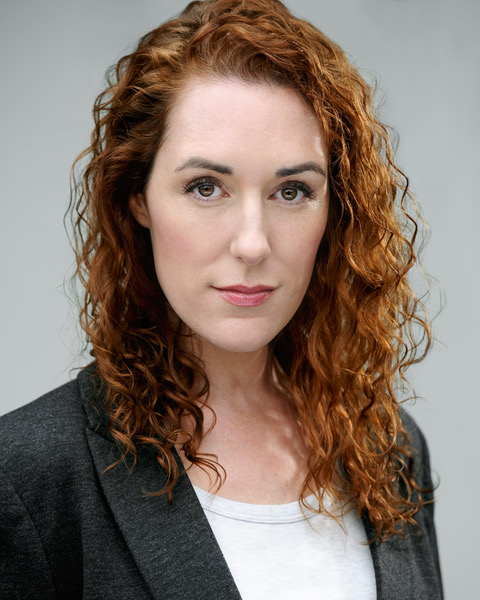 Katie Cunningham (she/her) is a certified teacher of Knight-Thompson Speechwork and an Assistant Professor of Theatre at the University of Tennessee, Knoxville. As an actor, she has appeared on a host of stages in New York and across the country as well as in film and television. Recent voice, text, and dialect coaching includes River & Rail Theatre; Southwest Shakespeare Company; and multiple productions at Clarence Brown Theatre. Her work has been published in the Voice and Speech Review, The Conversation, and the International Dialects of English Archive. In addition to a graduate certificate in vocology from the Department of Speech and Hearing Science at Lamar University, Katie holds an M.F.A. in Acting from Florida State University/Asolo Conservatory for Actor Training. She is a proud member of Actors' Equity Association since 2010, SAG-AFTRA, VASTA, and PAVA (Pan-American Vocology Association). www.katiecunningham.com