PHONETICS INTENSIVE #18
April 6, 2022
@
9:00 am
–
April 8, 2022
@
4:00 pm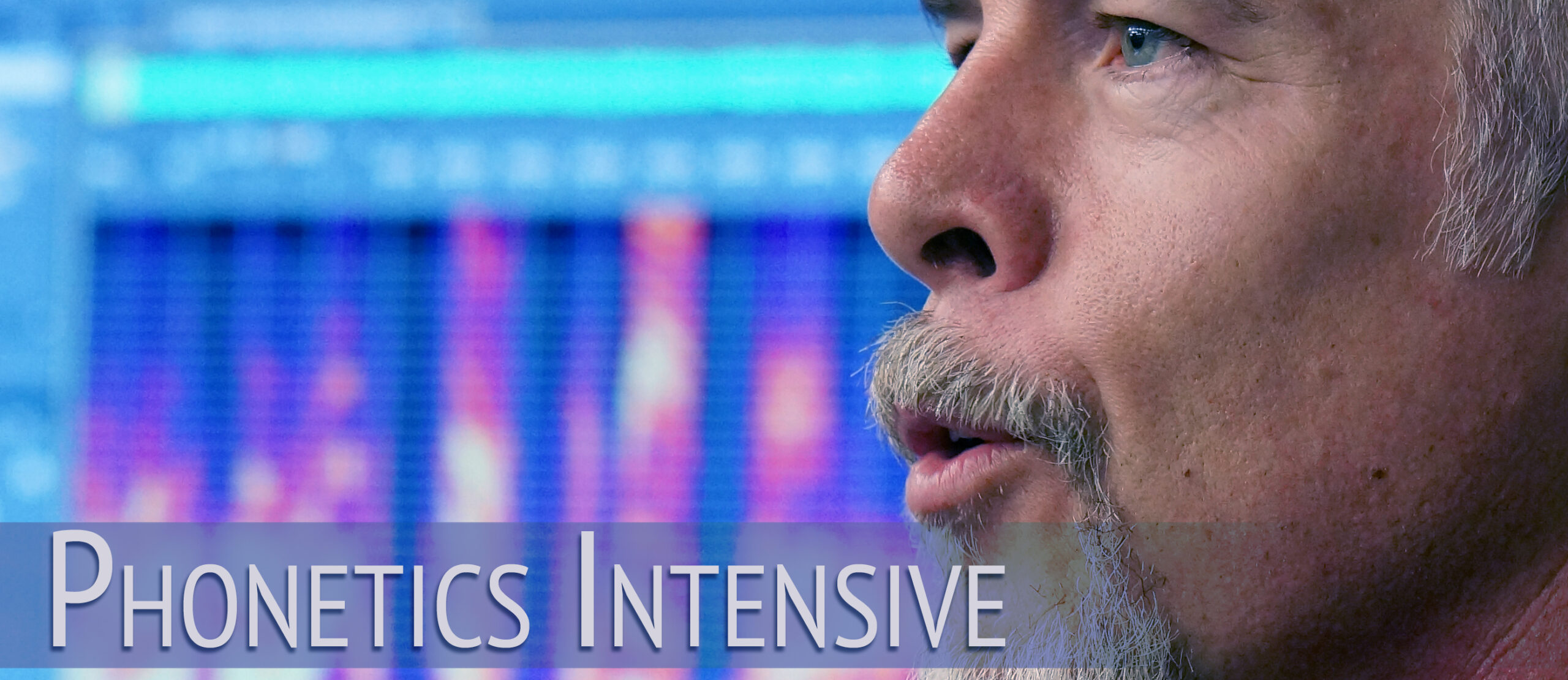 A Three-Day Intensive in Phonetic Transcription
April 6th-8th, 2022, 9:00am-4:00pm British Summer Time
There will be a daily meal break 12-1pm BST.
London, England
Click here for a full description of our Phonetics Intensive workshops. The full registration fee is $450 USD.
Please note that Experiencing Speech is a prerequisite for the Phonetics Intensive.
***With the recent discovery and quick spread of the Omicron variant of COVID-19, Knight-Thompson Speechwork has made the following plan for our upcoming in-person workshops in March and April of 2022:
If, one week before the workshops begin on March 28, 2022, we are unable to travel from California to the UK and/or RADA is unable to host the workshops in person, we will transfer them to the online format, changing the times so that they begin in the afternoon and go into the evening UK time.
But, if we are able to hold the workshops in person, we will require both proof of vaccination and masking, and we will adhere to any testing policies RADA has in place at the time. ***
*If you have already taken the Phonetics Intensive and are interested in re-taking it, add your name to the "re-taker" waitlist here. We will contact you two weeks prior to the start of the workshop to let you know if there is space for you.
Deadlines
In order to plan effectively for these workshops, it's important to have a clear sense of the commitment of potential participants. For that reason we ask for a deposit of $100 USD to secure your place in the workshop. This is due six weeks prior to the start of the workshop, on February 23rd, 2022. The full payment is due three weeks prior to the start of the workshop, on March 16th, 2022. If your plans change, and you are unable to attend, we will refund any payment less $75 USD if you inform us by March 23rd, 2022. After that date, however, no refunds are possible. Please plan accordingly.
Who's coming?
30 people are attending PHONETICS INTENSIVE #18
Related Events