KTS Webinar #45: Coaching Under Constraint: When Time is in Short Supply
May 21
@
10:00 am
–
11:00 am
On an ideal on-site coaching assignment, one has all the time they need to work with the actors. However, this is not always the reality. When time is of the essence, how does one optimize their session to achieve results? Participants will explore these strategies using a variety of methods based in connection and play.
On Sunday, 21st of May at 10am PST/1pm EST/6pm GMT.
To convert this meeting to your time zone, click here.
Registration for this webinar will be $10. Registration will close 24 hours prior to the event and participants will then receive Zoom link information. All registrants will also receive the recording and post-webinar survey after the meeting has ended and been processed.
If you have any questions about this space, please contact ktswebinars@gmail.com.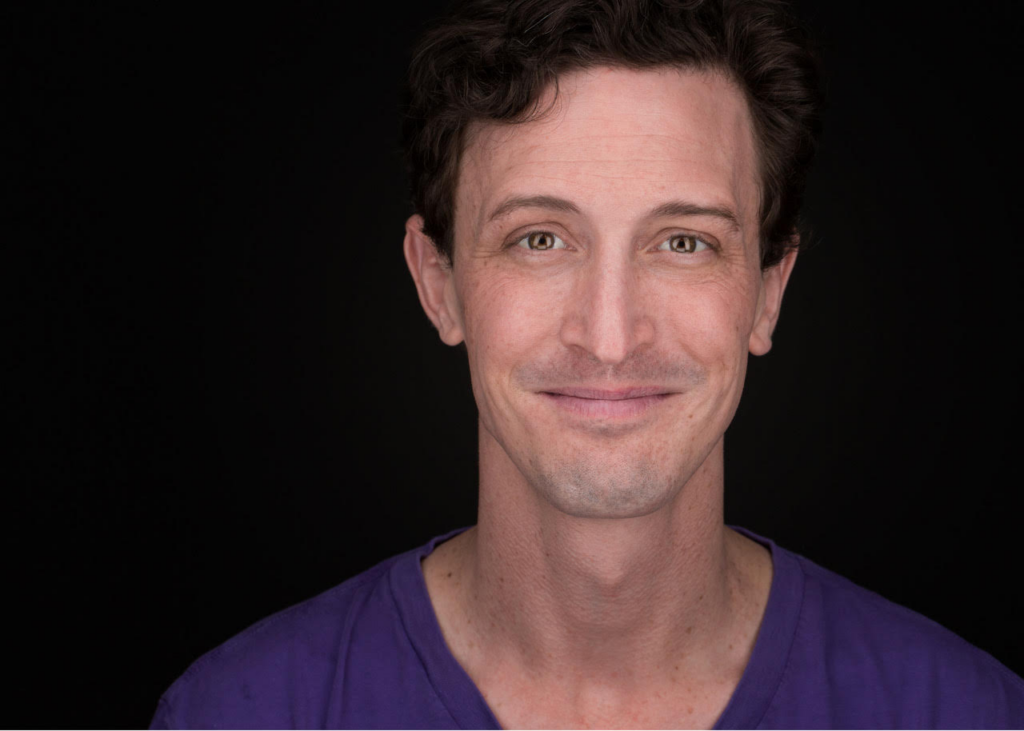 Jeffrey Parker (he/him) is a Professor of Theatre at Metropolitan State University of Denver, where he oversees the Voice and Speech program. Jeffrey has been madly in love with KTS since the embryonic days of 2005, when he studied under Phil Thompson at UC Irvine. In addition to his KTS certification (2017), he is also certified as an Associate Teacher of Fitzmaurice Voicework (2008). Jeffrey serves as the Director of Voice and Text for the Colorado Shakespeare Festival and as a Teaching Artist / Dialect Coach for the Denver Center for the Performing Arts. Once in a while he steps onto the stage as an actor, singer, and improviser. Jeffrey co-wrote Experiencing Speech: A Skills-Based, Panlingual Guide to Actor Training with Andrea Caban and Julie Foh.