KTS Webinar #35: Lexical Set Strategies
January 29, 2022
@
10:00 am
–
11:00 am
Greetings, Speechworkers!
The 35th KTS Webinar is open for registration! Join three recent graduates of KTS Teacher Certification #7 for a deeper exploration of J.C. Wells' Lexical Sets on Saturday, January 29th at 10am PST/1pm EST/6pm GMT.
Eric Armstrong, Christopher Lakewood and Jude McSpadden will discuss the benefits and challenges of the Lexical Sets for the actor and the coach. With 27 sets and 62 sub-sets, and a vast array of splits and mergers, they can be overwhelming to coach/teacher and client/student alike! Through demonstration and a little bit of play, Jude, Chris and Eric will propose some strategies to learn and teach the Lexical Sets effectively, such as diagnostics, songs, emojis, colour coding, minimal pairs, rhyming, mind maps and visuals.
Registration for this webinar will be $10 to cover hosting costs. This webinar will be recorded, so if you can't attend live, you can still register and watch at your convenience.
To convert this meeting to your time zone, click here.
Register here!
Registrants will receive Zoom link information 24 hours prior to the event. All registrants will also receive the recording and post-webinar survey after the meeting has ended and been processed.
Session Agreements:
From Nicole Brewer's "Anti-Racist Theatre"

Speak from the I
Take Care of Yourself
Speak and Listen in Draft
Respect the Agenda, but Hold it Lightly
All Truths are Valid
What is learned, leaves. What is shared, stays.
If you have any questions about this space, please contact ktswebinars@gmail.com.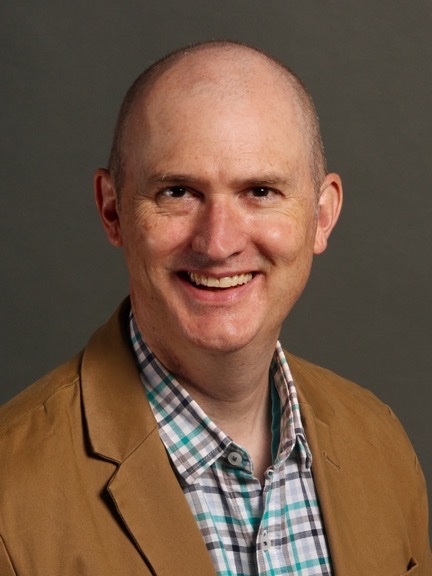 Eric Armstrong teaches voice, speech, accents, and text in the Acting program at York University in Toronto; he has taught full-time in universities for 27 years in the US and Canada. His professional practice focuses on accent coaching/design, with numerous credits on award-winning theatre, television and film productions, including designing the Belter accent for Prime Video's The Expanse. He has presented frequently at the annual VASTA conference and published articles and reviews in the Voice and Speech Review. He was the co-host (with Phil Thompson) of Glossonomia: Conversations on the Sounds of Speech. His research interests lie in the pedagogy of accent training for diverse populations. He is working on an Open Educational Resource (aka "book") on using Wells' Lexical Sets for Accents.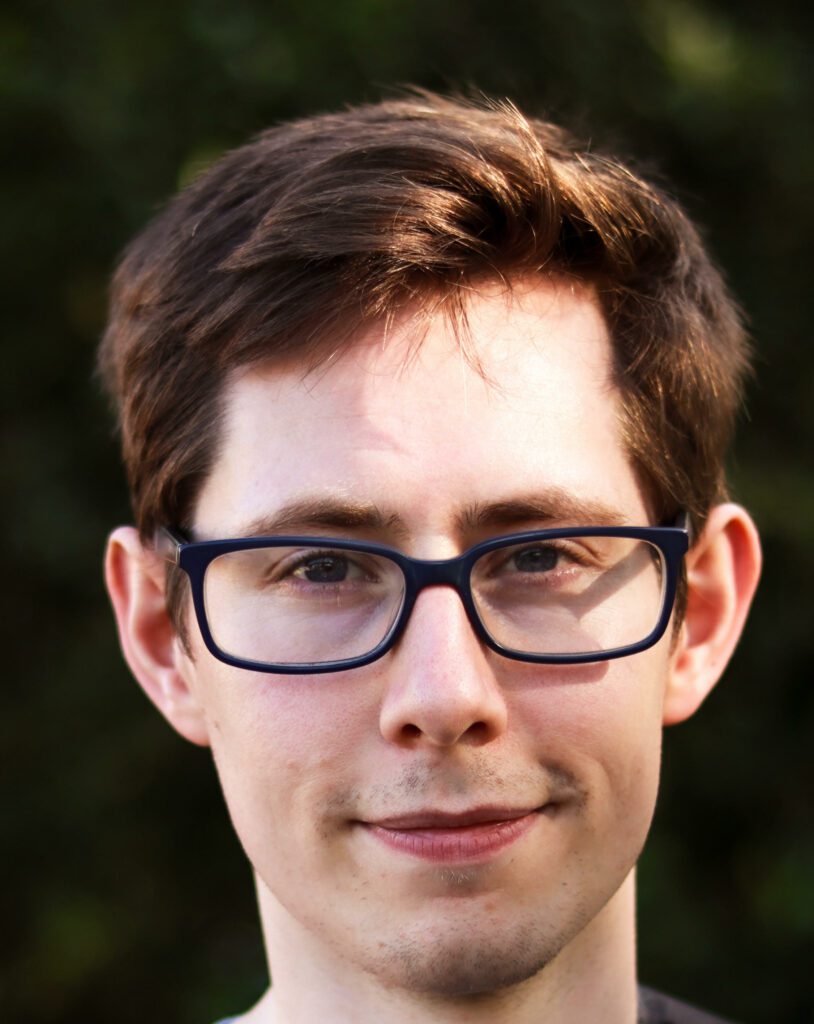 Chris Lakewood is a London based accent modification and dialect coach who has a private coaching practice and teaches at various drama schools. He is currently teaching accents and phonetics at the London Academy of Music and Dramatic Art and at Mountview Academy. He has previously worked at ALRA (North and South) and Millennium Performing Arts. Production coaching at LAMDA includes Miss Julie by Amy Ng and King Charles III by Mike Bartlett. In addition to his coaching he works as an actor and since training at LAMDA has worked for BBC1, BBC3, Netflix, Apple, Amazon and recently filmed a recurring role on 'Masters of the Air' produced by Spielberg and Tom Hanks. You can find out more about Chris and his work on his website: https://www.lakewoodamdc.co.uk/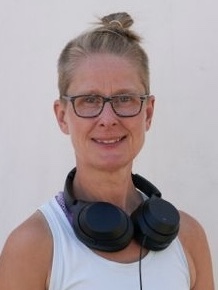 Jude McSpadden is a Belfast based voice and dialect coach. She has over 25 years experience teaching and training actors in voice, speech and accent both nationally and internationally. She has taught and coached in several settings: Drama school, Theatre, Film and TV. Jude initially trained as an actor at Webber Douglas Academy of Dramatic Art and later gained an MA in Voice Studies from the Royal Central School of Speech and Drama. Jude has spent years studying, mastering, performing and coaching numerous accents. Her extensive work with phonetic transcription has led her to developing illustrations and animations to help visualise the articulatory gestures required to acquire new pronunciation patterns.