ACTORS ACCENT TOOLKIT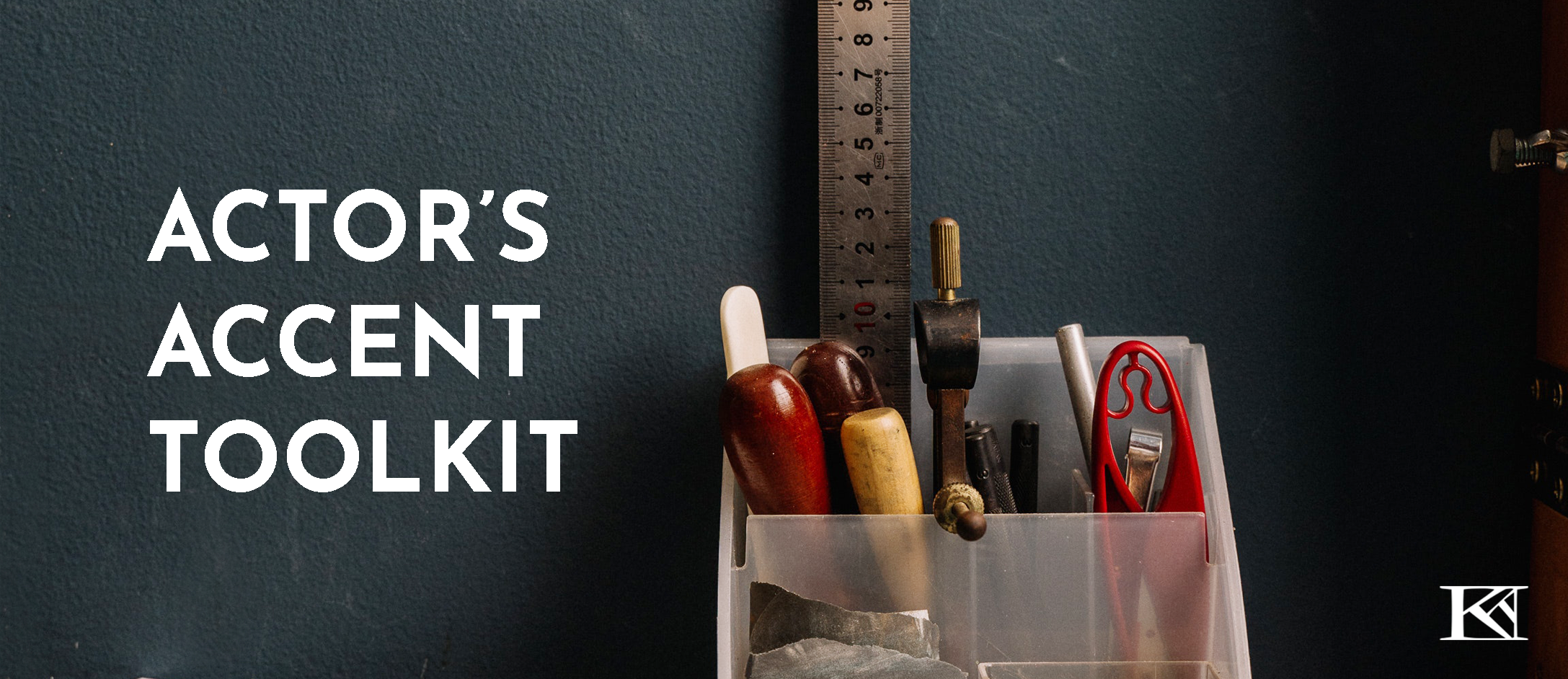 August 20, 2022
@
12:00 pm
–
August 21, 2022
@
4:00 pm
ACTOR'S ACCENT TOOLKIT:
An Introduction to Knight-Thompson Speechwork for Performers
When:
Saturday, August 20, 12pm – 4pm, PST
Sunday, August 21, 12pm – 4pm, PST
Where:
Online via Zoom
Taught by:
Siobhan Doherty
www.speakingofaccents.com
Price: $250
$100 for repeat registration
To register: Email Siobhan at speakingofaccents@gmail.com.
Certified Teacher Siobhan Doherty leads an introduction to Knight-Thompson Speechwork for performers and public speakers. This eight-hour workshop focuses on understanding what accents are and the skills needed to develop them. With a tailored blend of discussion, exercises, and context-building, students walk away with an understanding of the muscles that shape speech, the patterns that make up accents, and the tools they need to adopt any accent. It also introduces a more helpful, KTS-based approach to the idea of "Accent Reduction," getting to the same result without shame or guilt.
Space is limited. Register now by emailing speakingofaccents@gmail.com.
323-642-7167
accentcoachla@gmail.com